Awards And Recognitions
At Sahel Sage we have a great story to tell. We uphold our mission by promoting the retention of adolescent girls through secondary school and by so doing create the possibility of empowerment, health, financial freedom, and creativity of women in the Sahel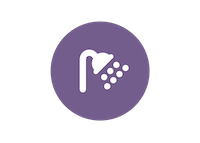 HYGIENE
The lack of hygiene often leads to adolescents girls missing school every month during their menstrual periodsThe lack of hygiene often leads to adolescents girls missing school every month during their menstrual periods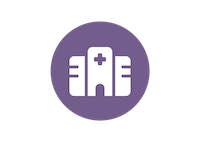 HEALTH
In this present situation, a predictable almost certain future for the girls affected by those factors is early marriage, poor health outcome, financial hardship, subordination, and stagnation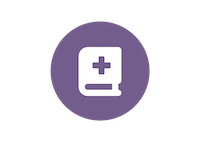 EDUCATION
To educate a woman is to educate a nation. The retention of adolescent girls through secondary school and by so doing create the possibility of empowerment, health, financial freedom, and creativity of women in the Sahel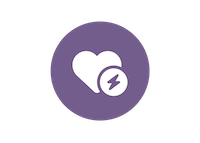 PEACE
Adolescents girls in the Sahel of Burkina Faso are especially vulnerable to extremist groups with the rapidly declining security situation in that area. By keeping them in school and educated, we invest in social cohesion and peace.
Impact of Your Donation
Promote the retention of adolescent girls through secondary school to create the possibility of empowerment, health, financial freedom, and creativity of women in the Sahel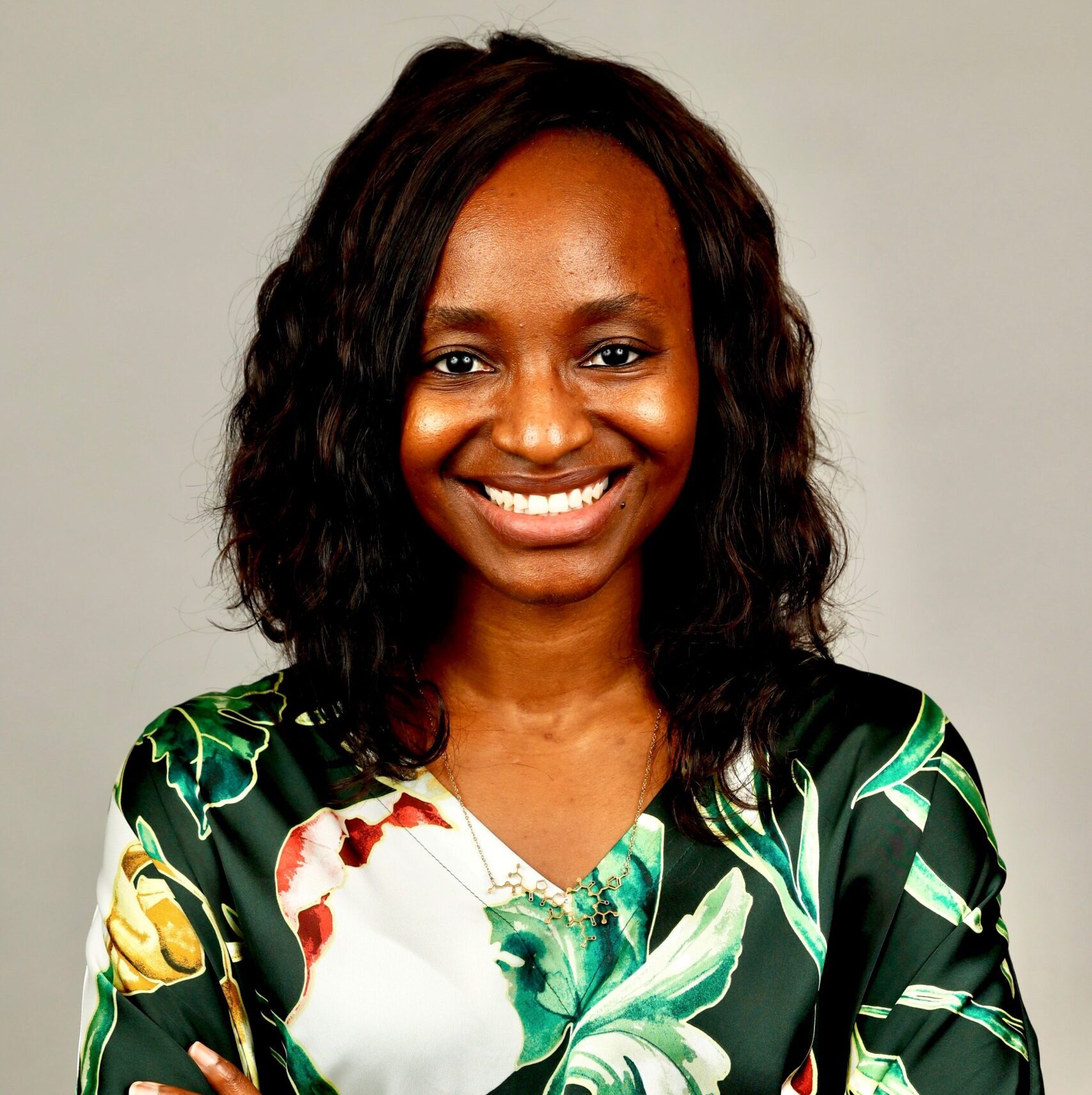 Fatimata Sanogo
Founder & CEO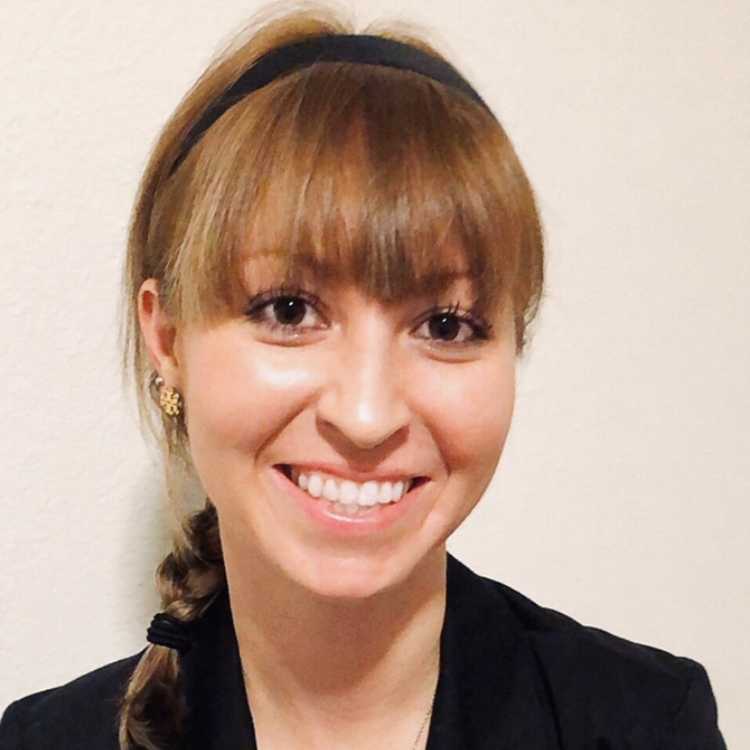 Shannon Potter
Executive Vice President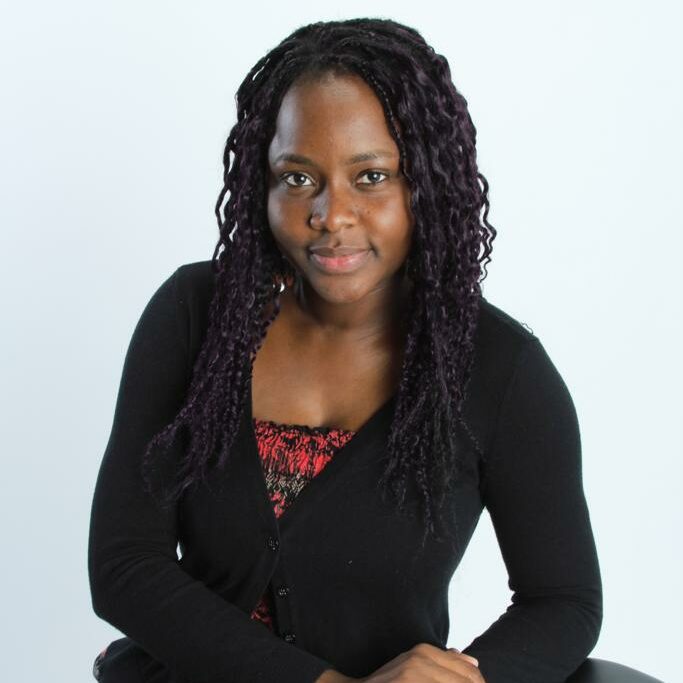 Carine Kadeba
Health Promotion Director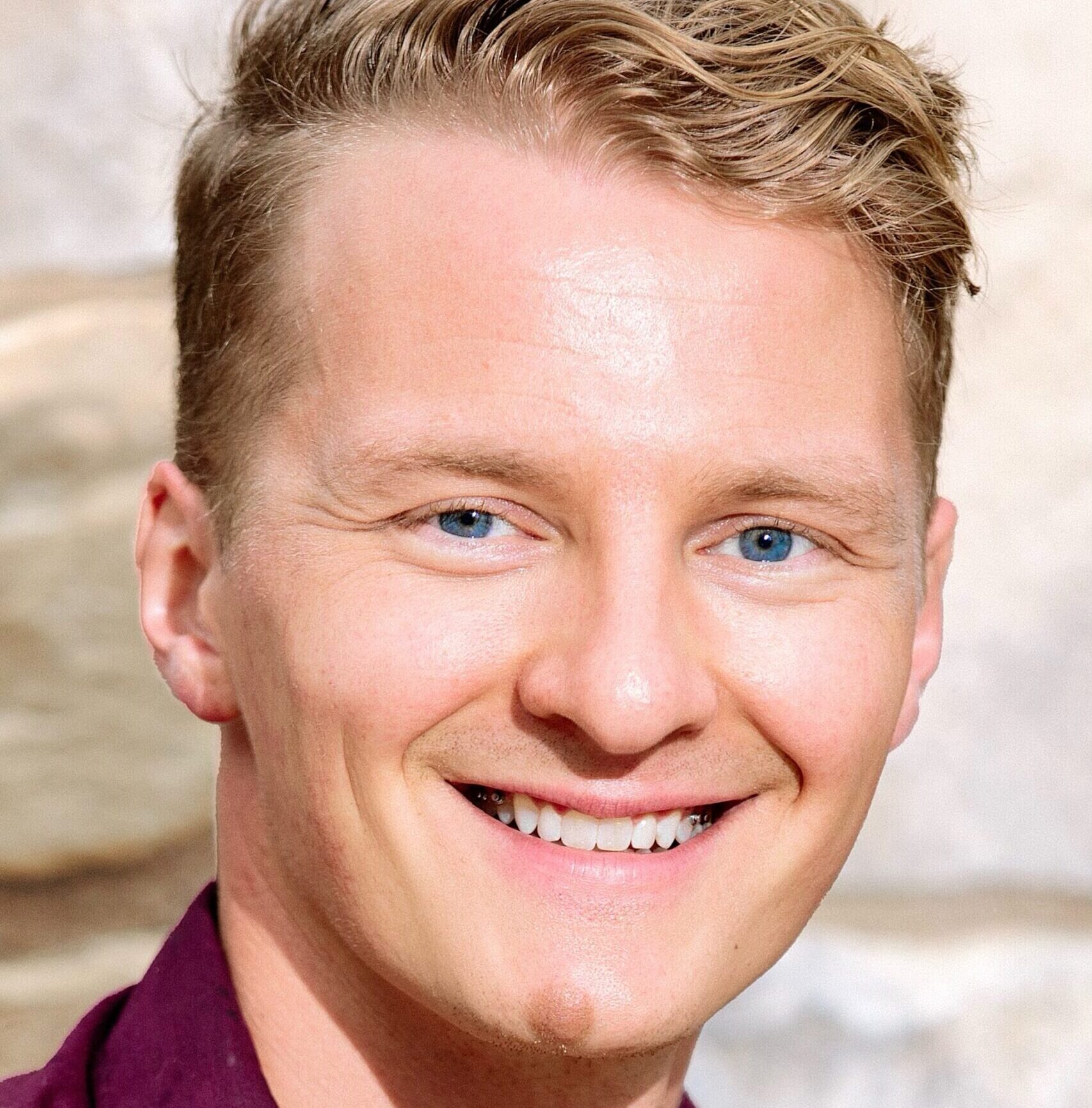 Jordan Bigler
Creative Director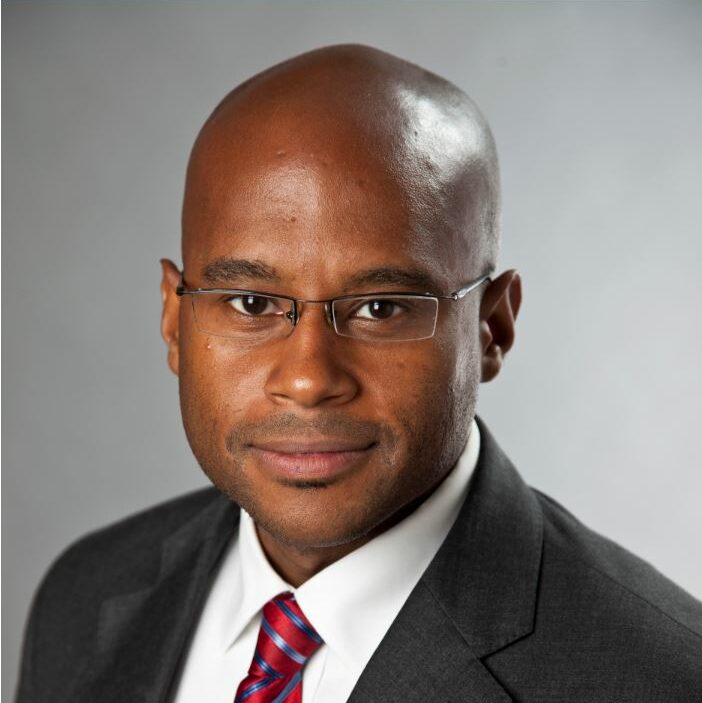 Ryan Browning
Strategic Advisor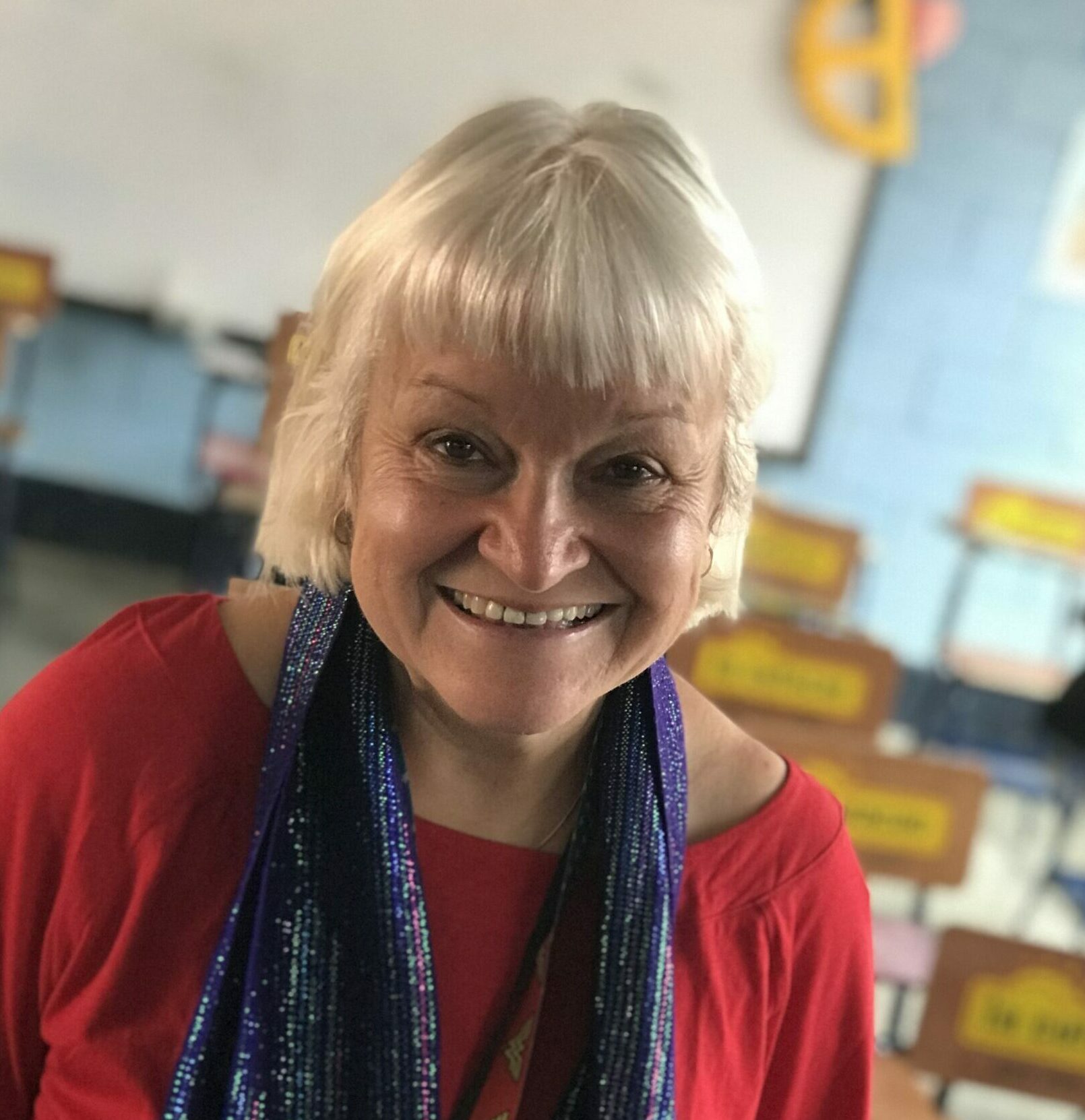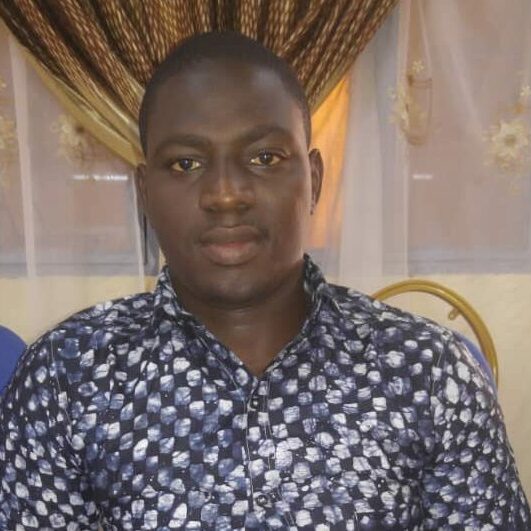 Amadou Sanogo
Outreach Coordinator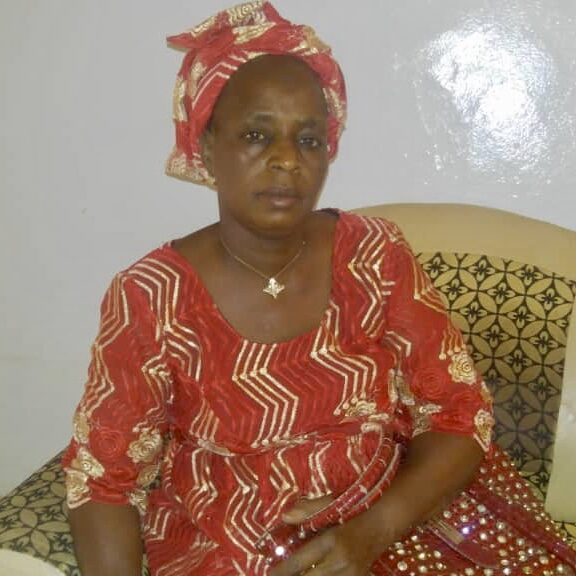 Fadima C Sanogo
Project Evaluation Lead
Contact us
If you have any additional question or would like to collborate, please feel free to reach out to us.